If drug addiction is in play, it can have a profound effect on your teenager's life. The reason is that they are at the developmental stage where they make decisions that they will carry on for the rest of their lives.
Hence, instead of seeking ways to treat addiction when they are caught up, it is best to prevent it from happening in the first place.
When you can spot all the possible ways that teenagers can get addicted to drugs, you can help them live a sober and healthy life.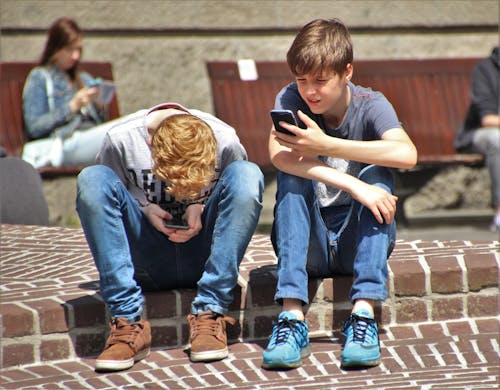 Here are some tips to prevent drug addiction from happening.
Educate them about addiction
Not all teenagers are knowledgeable about what addiction truly means. Some of them see addictive habits as some things you do for fun because you love them.
Therefore, you need to educate your kids that addiction is a brain disease that can affect other aspects of their lives.
They need to understand that when addiction is in play, they would have to choose between other important things in their lives and addiction.
Know the friends they keep
You have to be careful about the type of friends your teenagers keep if you want to prevent addiction. Many teenagers became addicted because of their friends.
It is important to ensure that the close friends and acquaintances of your teenagers are sober. You can also go all the way to verify that their parents are equally sober.
Teach them healthy habits
When you teach your teenagers healthy habits, you are helping them keep addiction at bay.
You need to teach them the importance of sleeping at their normal bedtime, eating a nutritious diet, exercising regularly, taking lots of water, etc.
With these healthy habits, they will not encounter stressors that can make them addicted.
If you suspect that your teenager is abusing drugs, you don't have to be alarmed. First, talk to them about it and encourage them to be honest. Then, get professional help for them so that they can become sober once again.